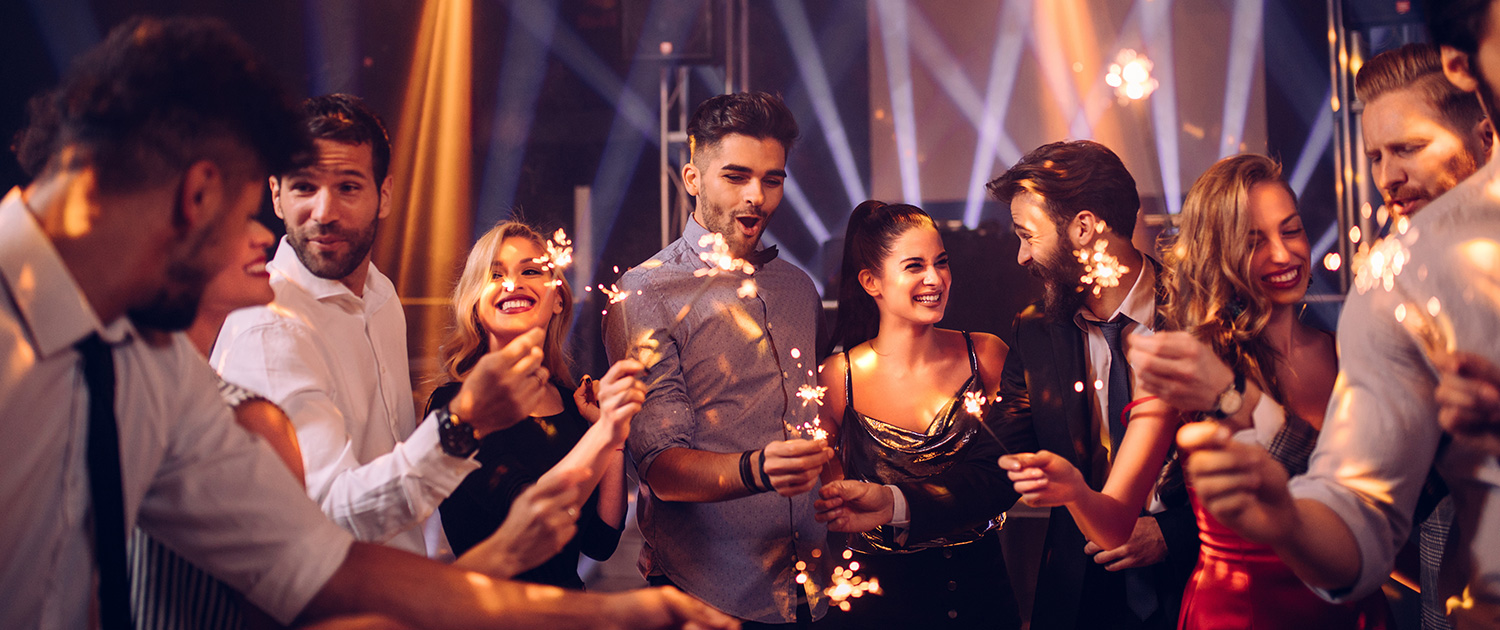 We are located near Tampa, Florida and our event planning company has been serving Florida for years. While we can do all types of events, company picnics, product launch parties, business anniversaries and other corporate events are our specialty. We take pride in knowing that our approach to planning events has one sole focus – your business.
Our goal is to be the only event planning company you'll ever need. We take all the stress off your hands, so you never lose a step in running your business. Our event planners express a unique passion for helping people create and celebrate the moments that truly matter. We are customer-centered, which means we take the time to understand our clients by tailoring each event to their needs. Your business is unique; from the employees and their families to your business philosophy. Let us help you celebrate it. Contact our event planners to get a free estimate for your event. Our professional, personalized event managers and specialists are always available to help you.
Our team of professionals get to know your company inside and out and handle every detail to produce a world-class event. Simply put, we'll plan your event start to finish. Every aspect, from colors to location to staff to food. And the best part? You'll get all the credit. We want to make you the #OfficeHero. You'll get clean, attentive well-dressed staff free of clashing logos and company names. You can rely on a seamlessly planned event from food to activities- we'll even entertain the kids! Imagine how pleased your boss would be to see the company logo in the backdrop of professionally snapped photos provided to you for FREE after the event! After all, it's your event. You can market if you want to!
Our entire company wants you to feel relaxed and make the whole process as easy as possible. We've hand-selected our entire team to ensure that you not only get the people that are the best at what they do, but who are also truly happy to be a part of your day. It has been our mission to always give our clients 5-star treatment and make them the center of the event. We coordinate the activities, entertainment, transportation, catering, program logistics and much more. We want you to think of us as your silent partner – from start to finish.